Laminated Type Smart film
At present,the Laminated type smart film is the main form ,it is also the most common smart film in the markets, its structure is the most simple with two layers of PET-ITO conductive film and the middle of the liquid crystal layer .
Description
Technical Parameters
Specifications
Application
The Laminated type smart film as the most main form of smart film ,it is accounted for about 90% of the share in the the entire smart film market .due to the smart glass is made of Laminated type smart film with glass and PVB film ,therefore smart film is with the stable performance .
Because smart film has the good resistance to ultraviolet and infrared function, so in the practical applications ,when the laminated type smart film becomes smart film,have excellent heat insulation effect, makes it is warm in winter and cool in summer indoor.
The tune Guangmo following diagram displays: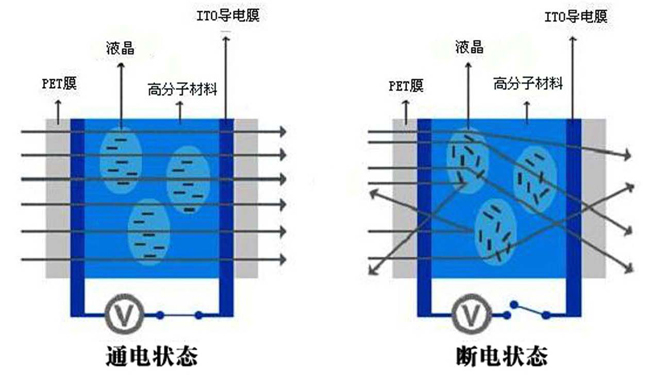 Along with the power supply from off to on, under the effect of electric field ,smart film will become opaque to transparent instantly ,it is a very intelligent products.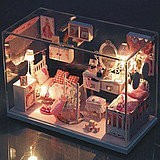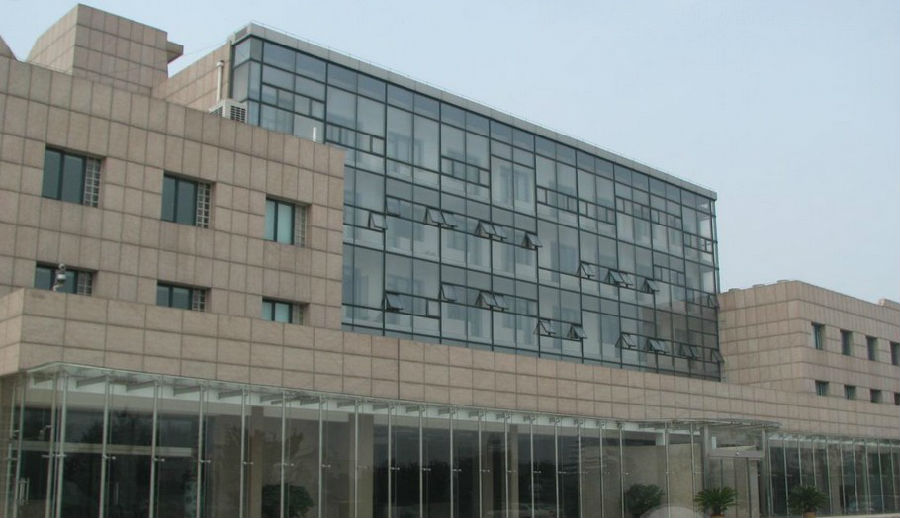 Optical Properties
Parallel Light Transmission
ON
> 81%
OFF
< 10%
Visible Light Transmission
ON
> 80%
OFF
< 5%
Visual Angle
ON
150℃
UV Blocking
ON/OFF
> 99%
Electrical Properties
Voltage
ON
48V AC
Frequency
ON
50-60HZ
Current
ON
2mA/㎡
Power Consumption
ON
8 W/㎡/hour
Switching Time
ON-->OFF
0.002 second
OFF-->ON
0.01 second
Other Index
Working Temperature
–30~80 ℃
Life Time
> 500000 hours
Thickness :0.4mm
Maximum size :1524mm*3048mm
Color: transparent ,milky white, gray.
Laminated type smart film as a intermediate material ,its application field is quite widespread ,usually require sandwich in 2 piece of glass ,widely used for shower room, partition, door, window, projection screen, etc.
Online message
| | |
| --- | --- |
| Name: | * |
| Tel: | * |
| Remarks: | |
| Captcha: | * |
| | |